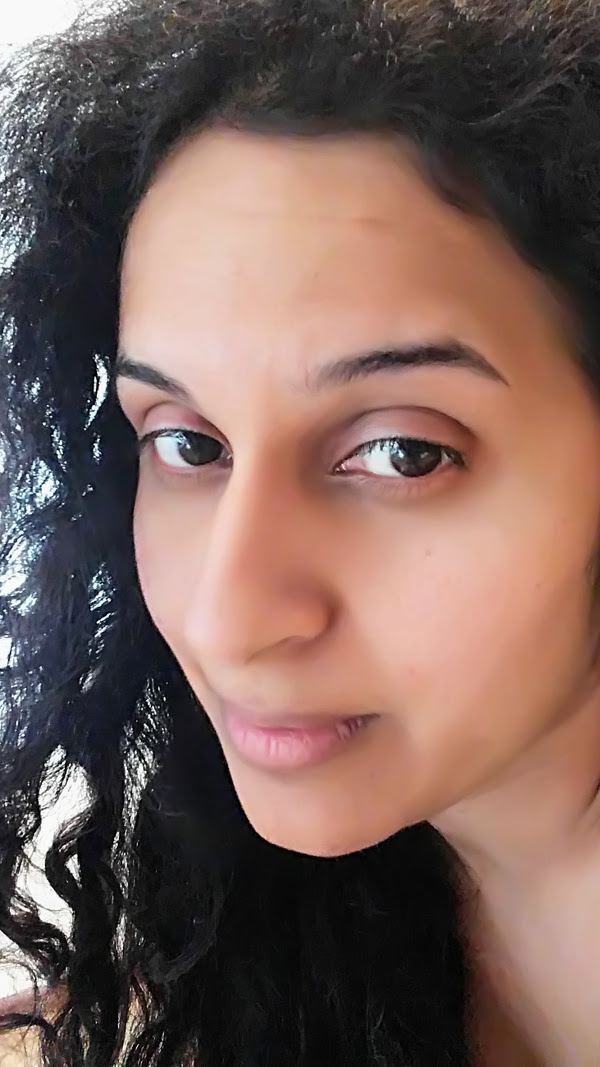 "I search for dance that connects me to my soul"- Krishna Zivraj-Nair, artistic director and Bharatanatyam teacher.
Krishna Zivraj-Nair is an Indian classical dancer, choreographer and artistic director of Sanskruti, Cambridge, UK. She is trained in the classical dance form of Bharatanatyam and performs solo classical Bharatanatyam. Her Guru is Natya Ratna Guru. Padma Murali, founder of Padmalaya Dance Foundation, Bangalore, India. Krishna over the years, has trained over 100 students, given several performances locally and internationally, and engaged an audience over 1000s of people. The journey as a choreographer began when Krishna started choreographing dance routines for her students using Bharatanatyam vocabulary. Krishna is ever-ready to extend her creativity, develop and challenge her artistic vision, and reach a wider audience.
Krishna's pedagogy skills first identified by Anusha Subramanyam- Director Yuva Gati, CAT (Centre for Advance Dance Training) and Anita Srivastava, led her to complete the Teachers' Mentoring programme (under Anusha's guidance) and connected her with other professional development opportunities and the dance network nationally. Krishna received further support from London-based Akademi to develop new choreography and launch Sanskruti Dance. Akademi's Uttkarsh runner-up award allowed Krishna to connect with professional artists nationally and helped develop a new relationship with Cambridge Junction. Support from Arts Council England through Grants for the Arts, gave Krishna the opportunity to create her first professional dance piece Apple 'n' Spice with Lia Prentaki as the creative producer and Catherine Willmore as the dramaturg mentor. Krishna recently received One Dance UK's dance Teachers' Mentoring award for her to further develop her school and dance company.
In many ways the ability to think critically, experiment, and analyse, are skills that Krishna longs to explore while creating new work.  Her plans for the future are to find methods to grow as a dance artist, create new thought-provoking work that reaches a wide audience, give performances as well as teaching dance.